Welcome at
A safe space for
Moon shots
Creative Producing
Creative Producing
Social Media
Social Media
UX Concept
UX Design
Content Production
Content Production
Content Curation
Content Curation
Questions
Challenges
Ideas
Mistakes
Collaboration
Happiness
Work
People
Evolution
Progress
Vision
Focus
Coffee
Moon shots
Cases
Examples of our work
Purpose
Navigating change together.
Digital transformation is rich with opportunity. But these exciting possibilities come with challenges. Everything around us is changing and becoming more complex. What was true yesterday is already obsolete today.

People and companies have been forced to rise to the occasion. Unfortunately, there's no one-size-fits-all solution or instruction manual. No quick or simple solutions to complex problems. It's time to travel off of the beaten path and into unfamiliar territory. All so we can find fresh ideas and individual solutions.
This is a mission best tackled together. You get by with a little help from your friends, right? For successful collaboration, you need the right environment. One that fosters free and creative thinking — where people feel comfortable taking risks.

Welcome to Big Sun.
A safe space for your business.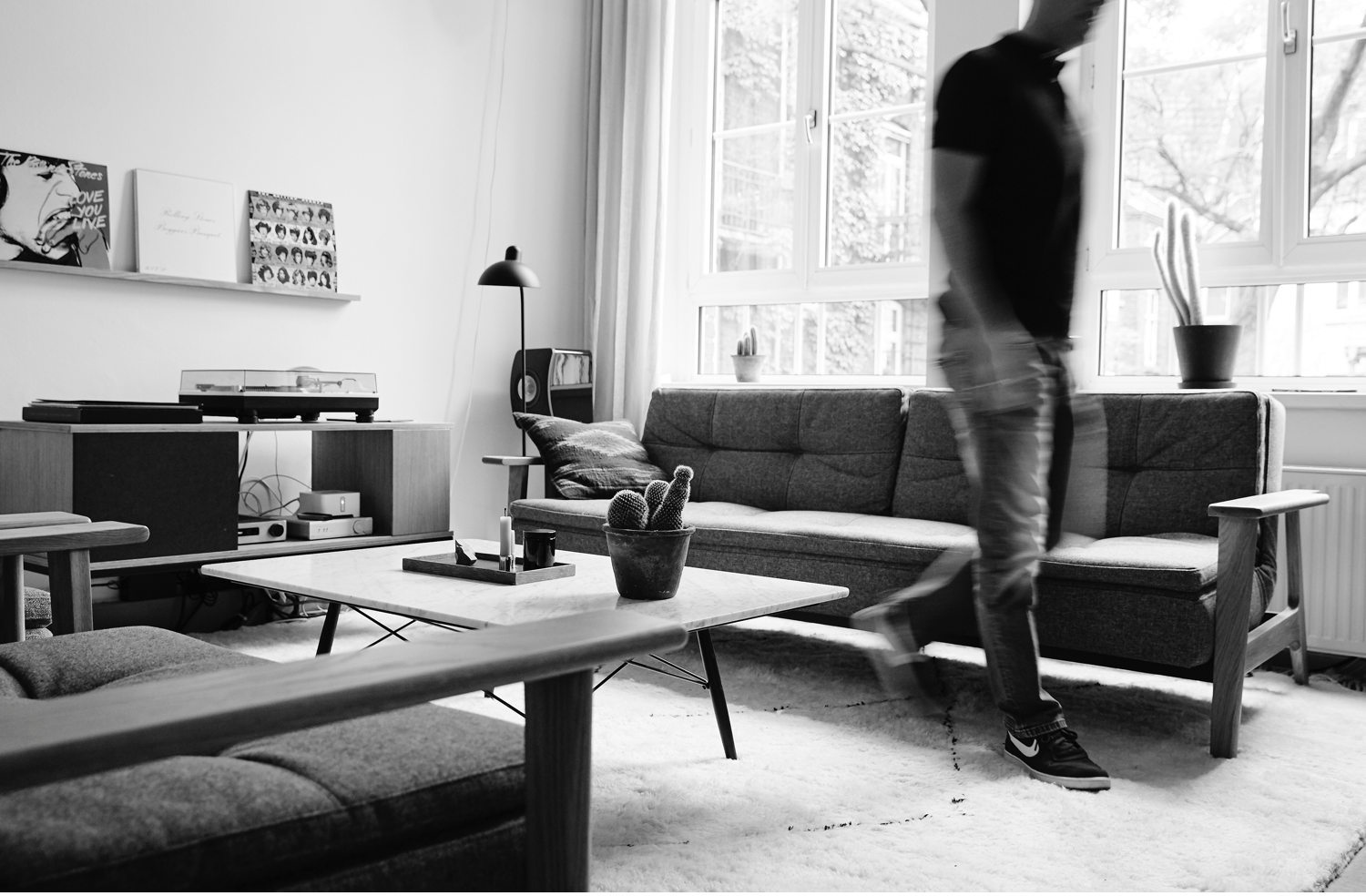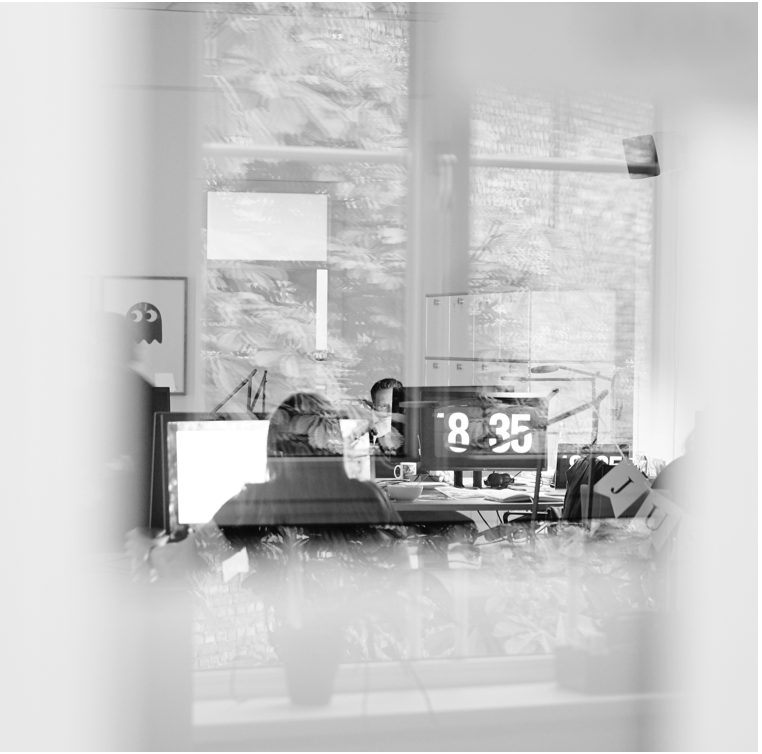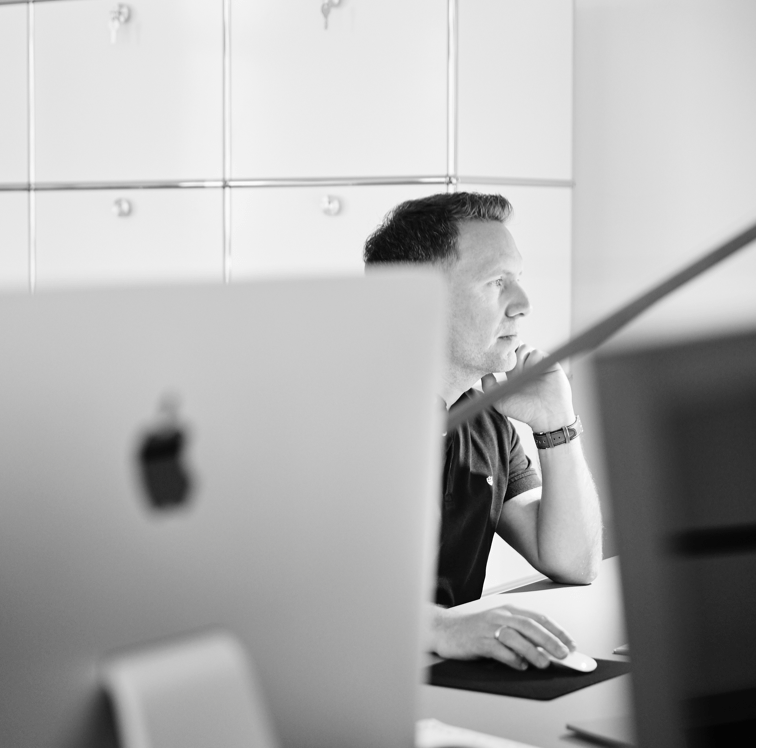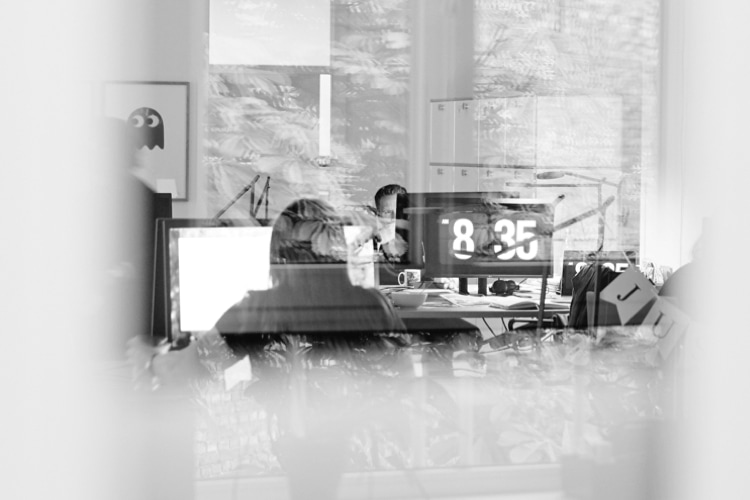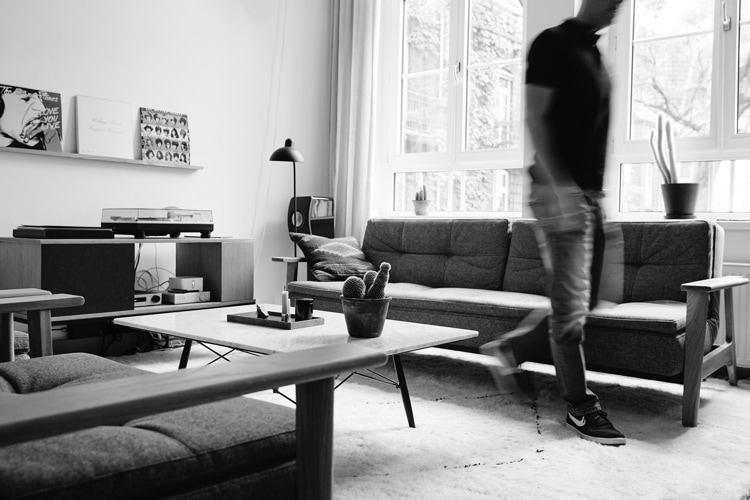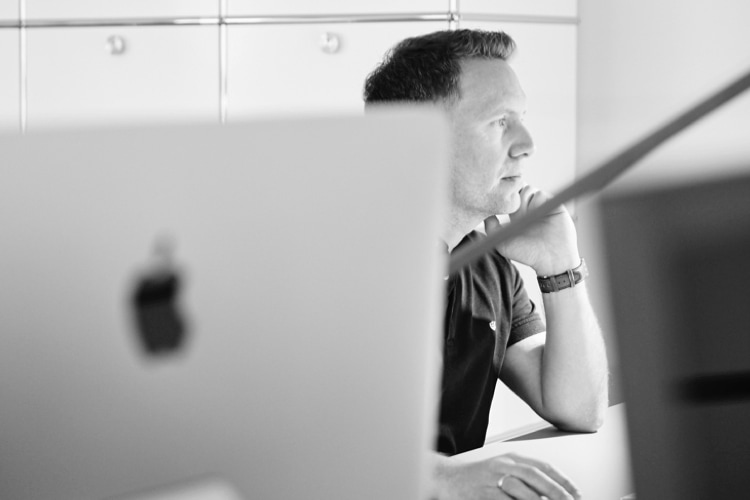 Way of work
The methods behind the madness.
To innovate, you have to think outside the box. That's why we welcome reflection and encourage experimentation. We know arriving at better solutions is all about asking the right questions. And looking at things from different angles can bring about meaningful change. New ideas are yours to discover if you keep an open mind.

We're human-centric to the core. Creating opportunities and unleashing creativity means putting people first. Our clients and their customers. Our employees and our partners.
For each new project, we rely on the combined experience and expertise of our team. Everyone brings something different and valuable to the table. And it's applied exactly where needed — from strategy and concept to design and production.

Our clients are involved in the project from the get-go. Together, we develop an approach that works for everyone. One that doesn't just leave you with a solution. But the best possible one.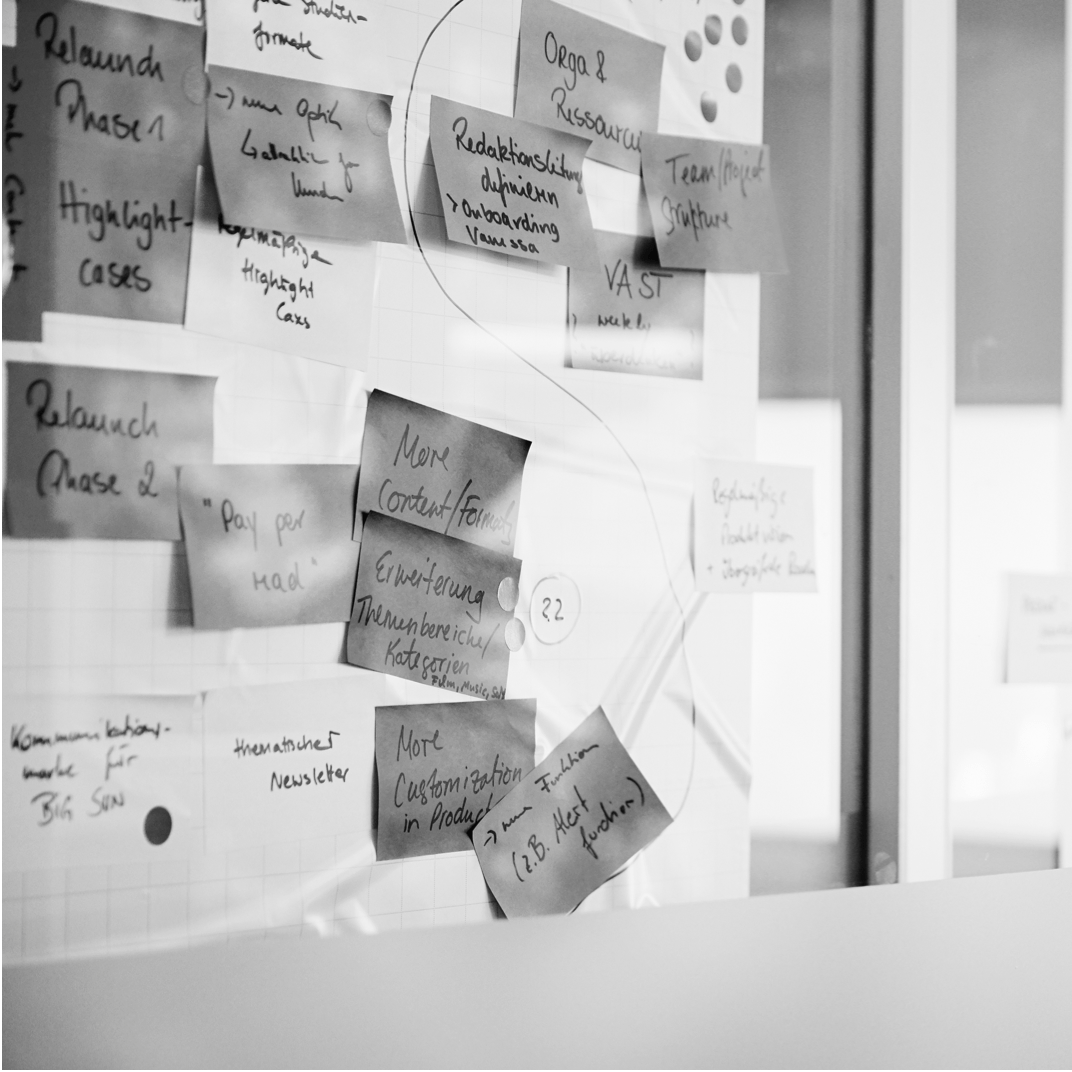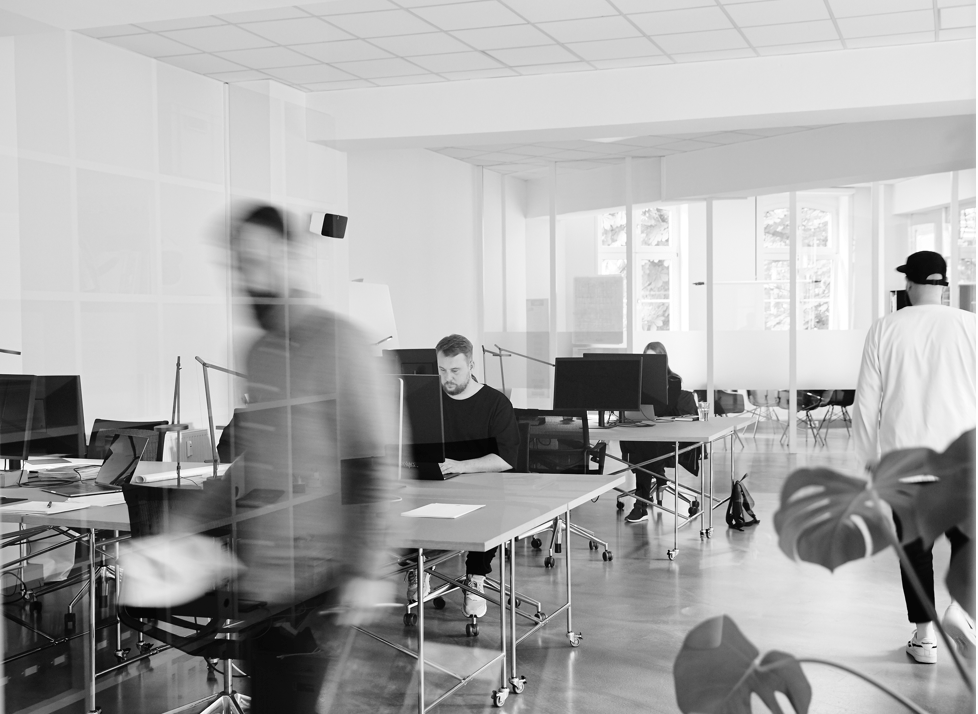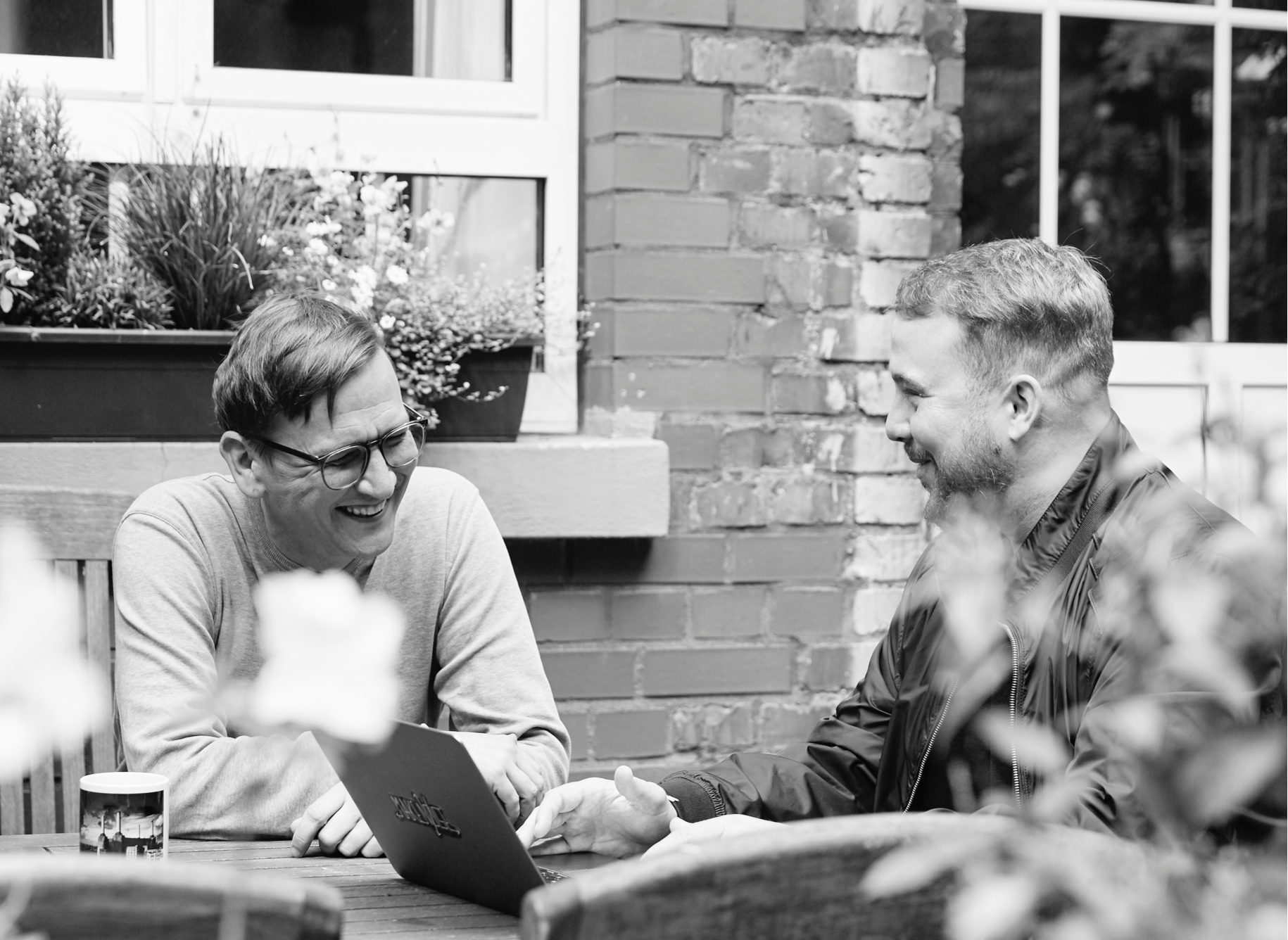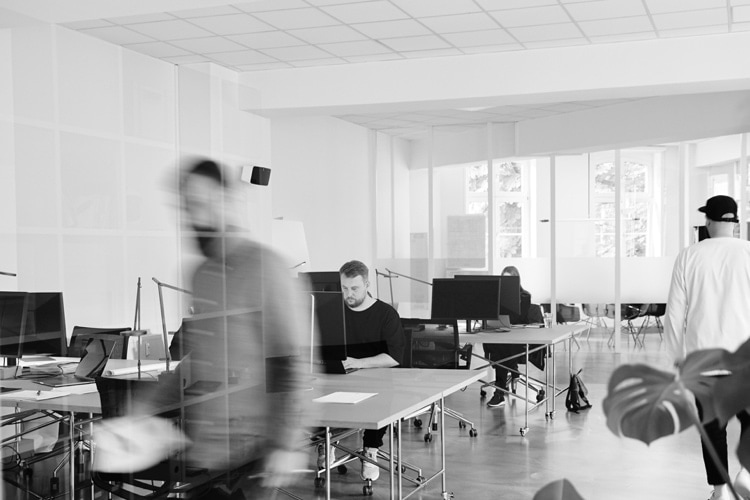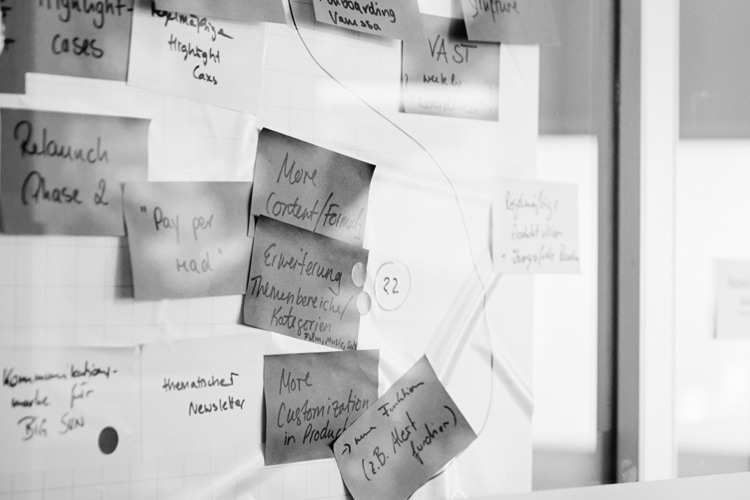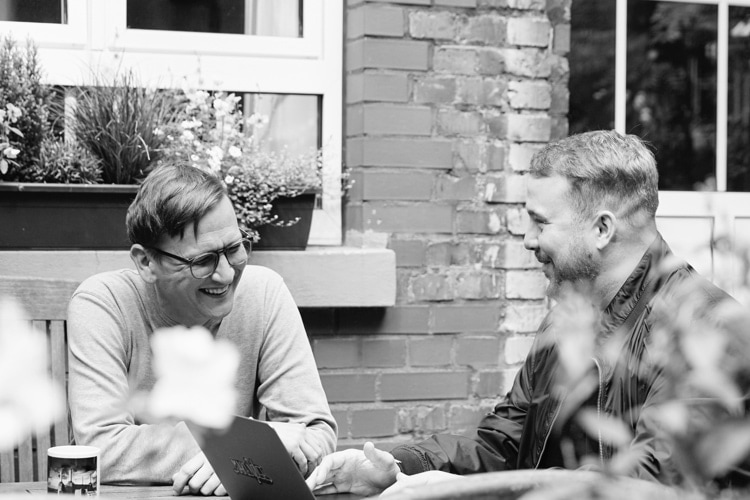 Services
Excellence
is an attitude.
Planning

Brand Strategy & Development
UX & Digital Content Strategy
Digital Transformation Strategy
Roadmaps & Guidance
Project Development & Management

It takes a lot of courage and trust to do something new. Having a good game plan doesn't hurt either.

That's why determining what the actual challenge is together with our clients is so important. It's what sets the course and baseline of any collaboration. Whether web project, campaign, brand development, or your company's digital transformation.

From there, we define workflows and overall conditions. And if a project calls for it, we decide which partners to bring in on the action.

Design

CI & CD Development
UX & Prototyping
Design Systems & Guidelines
Interaction Pattern & Service Design

Good ideas come in all shapes and sizes. And the creators are just as varied as the work results.

Our experience ranges from classic project business, campaigns and apps to digital products and services. For us, ideas alone are not enough; we build products to bring the idea to life. This allows us to work through any kinks in UX, design, or programming on a functional prototype. Our motto here: Review. Refine. Repeat.

Because we believe that experimenting and testing bring us further than lengthy discussions.

Production

Editorial & Social Media Services
Video, Photo & Audio Production
Event & Live Communication
Campaigning & Social Advertising
Web Application & Backend Development

Each idea deserves its time to shine! That's why we guide each project from the initial workshop up to the final result. Campaigns, social media, video, live events, or apps. We approach each production with composure and an eye for detail. And if necessary, we can tap into our extensive network of experienced specialists at any time.

Because in the end, we not only strive for the best result, but the best possible way to achieve it.

Improvement

Benchmarking & Market Analysis
Site Audits & Usability Reviews
Personas & User Research
Social Data Research
Testing & Evaluation

We're in it for the long haul. Our clients can count on us to support and guide them throughout our mutual project. Now and in the future.
Evaluating data helps us identify development potential and to continuously improve the results of our work together.

The end is just the beginning. Completing a project doesn't mean it's over. We believe that you should never stop bettering yourself — especially when it comes to our work.
Open. Honest. Genuine.
We say what we think. And do what we say. Sometimes, this involves saying "no". All the more reason to appreciate the clients who said "yes" to us:

Deutsche Hospitality

GC-Group

Gesellschaft für int. Zusammenarbeit

Kühne + Nagel

Net Cologne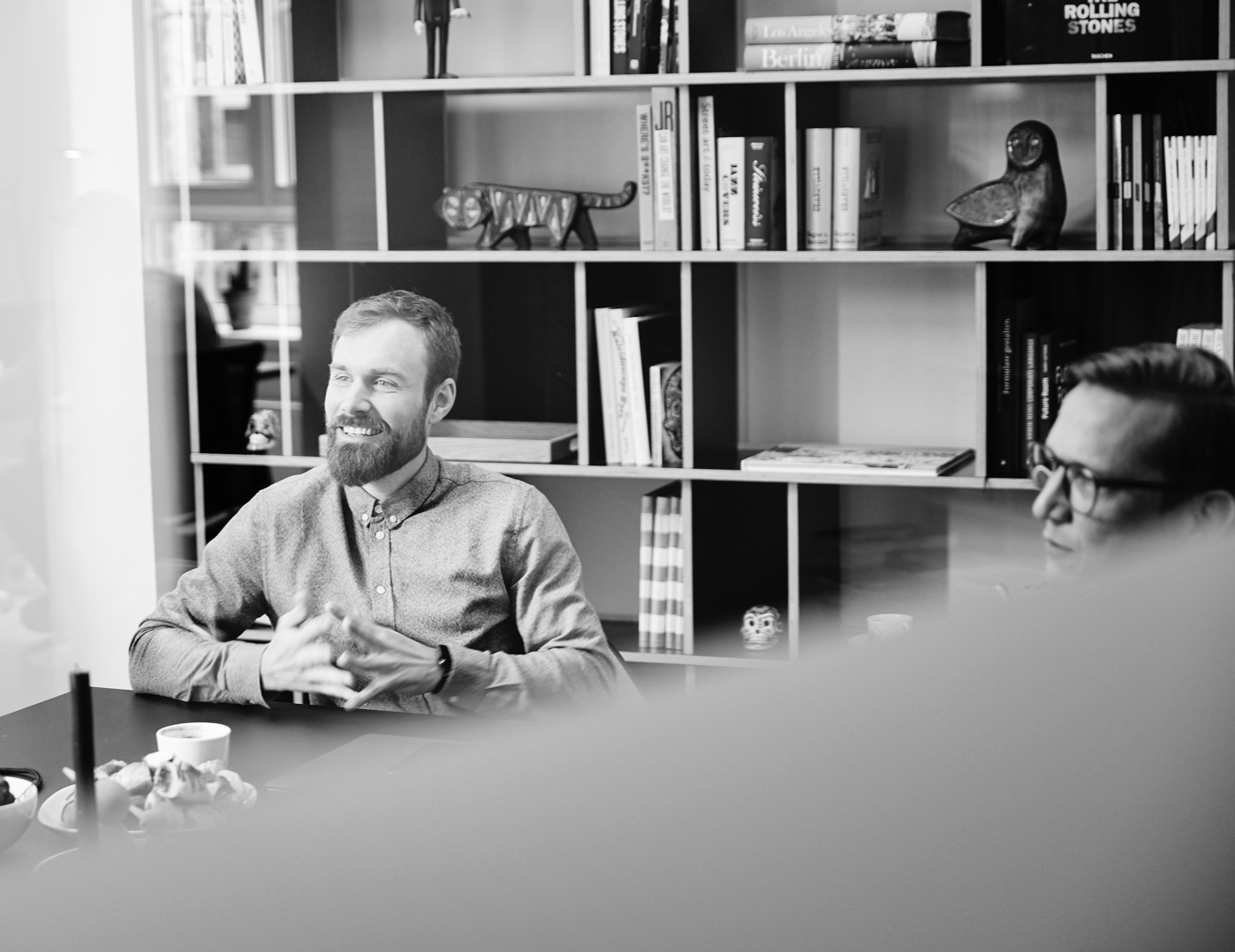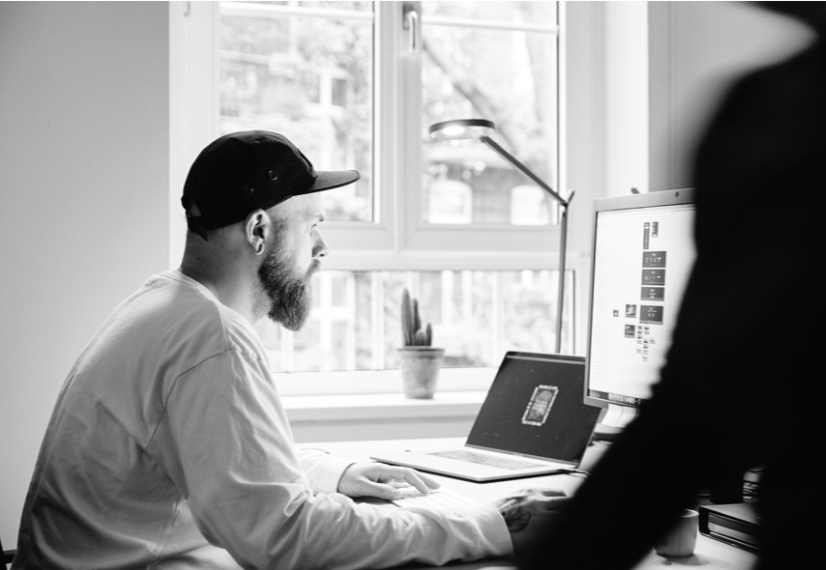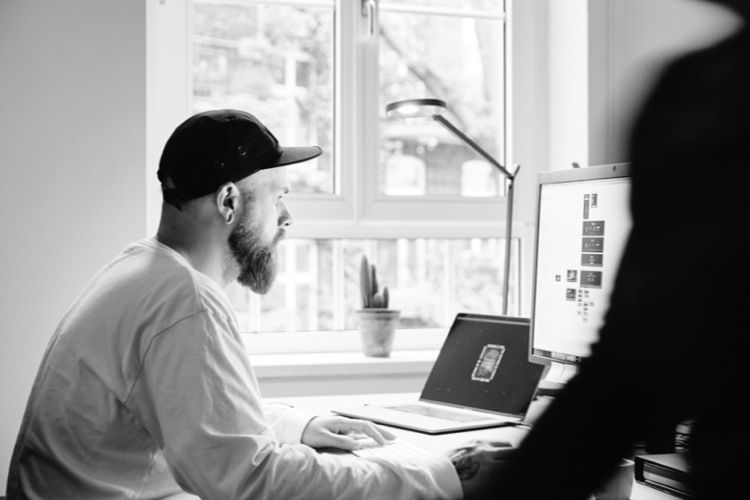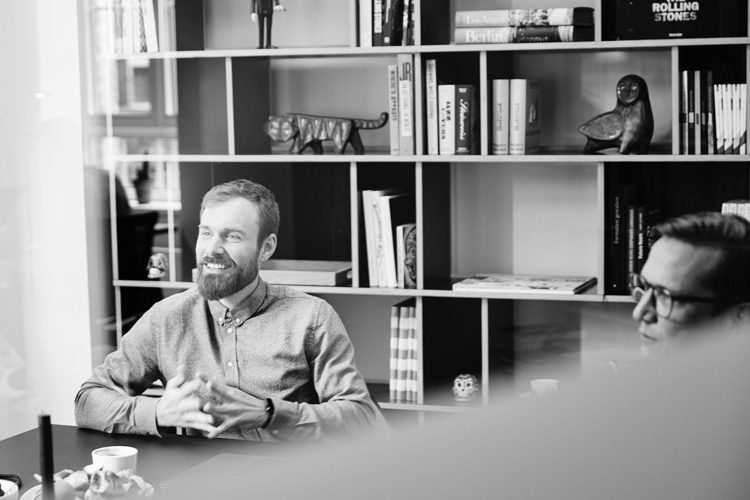 People
Dreamers, Doers, Believers and Thinkers
Big Sun is more than an agency. It's a space where people can come together. A place that encourages asking questions and exchanging ideas. A chance to think outside the box and be bold. Where ideas are heard and thoughts appreciated. Where actions matter.
We love what we do and created a culture that lets us work the way we've always wanted to. Naturally, people are at the centre of everything. Our clients, partners, and colleagues. That's why we'd like to take a moment to introduce ourselves.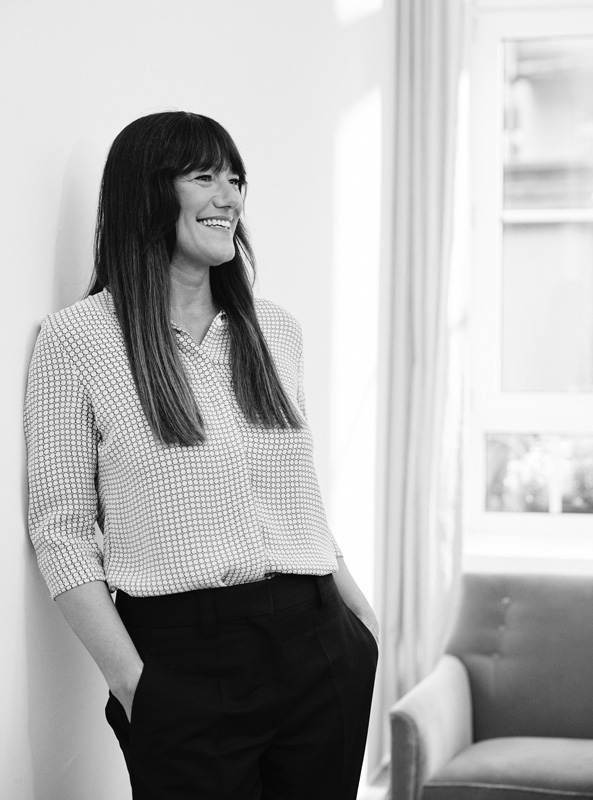 Alexandra Gotzes
Human Resources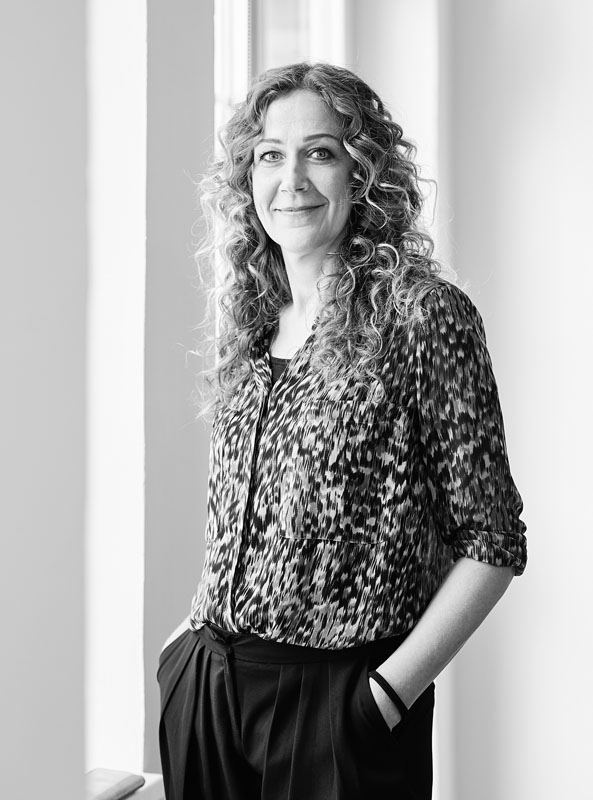 Astrid Thomsen
Production Services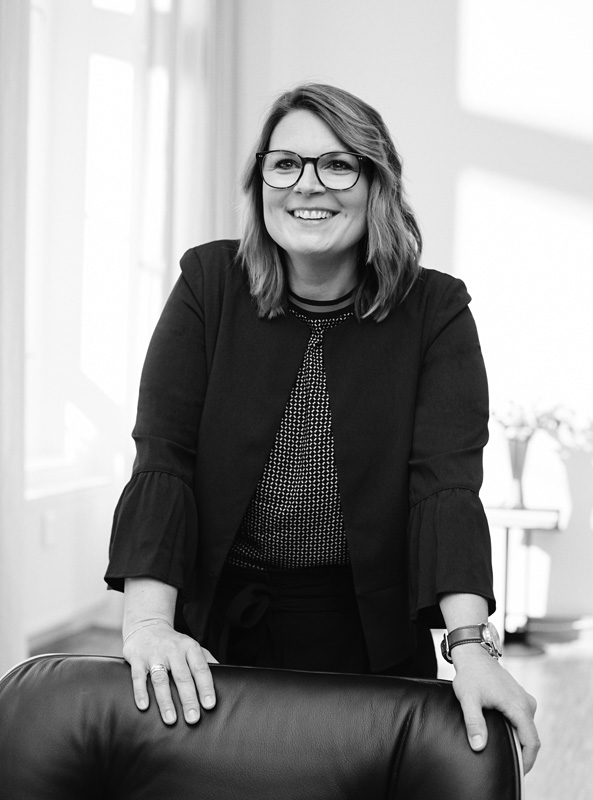 Katharina Rudolph
Project Management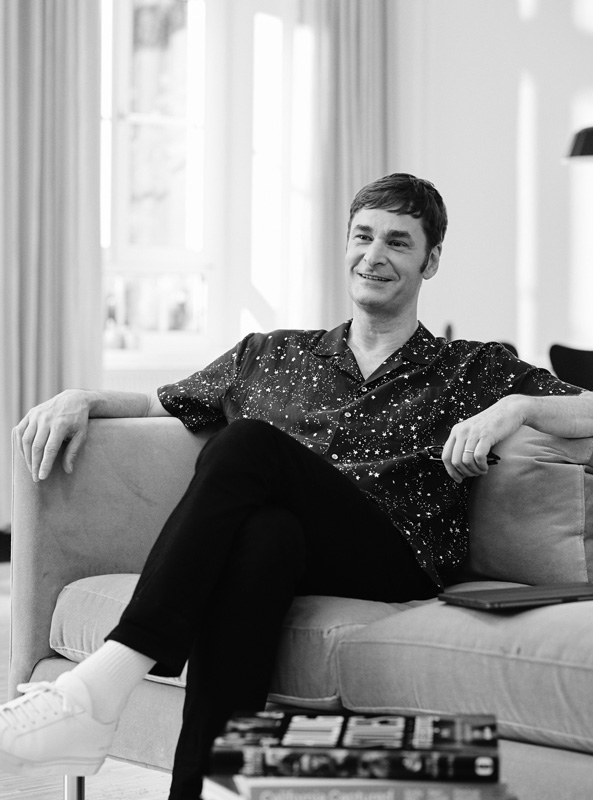 Peter Vollberg
Business Development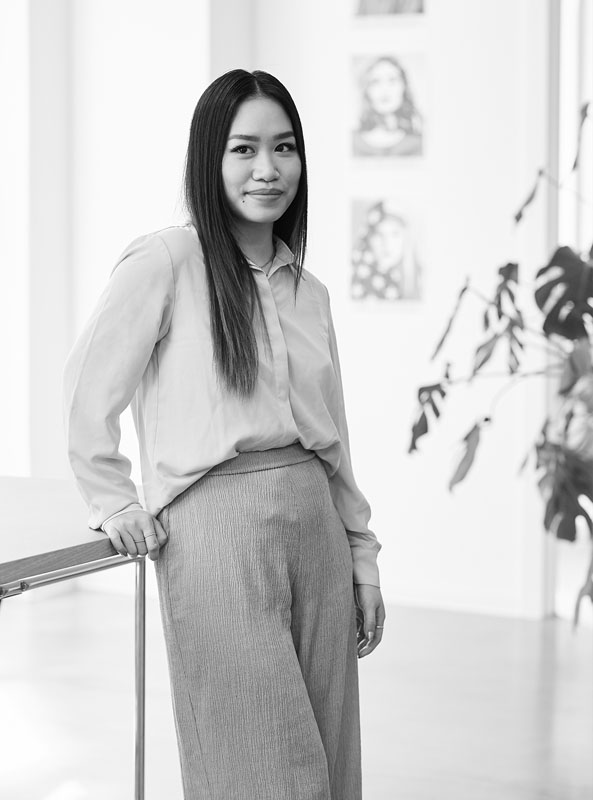 Thuy Tran
Creative Development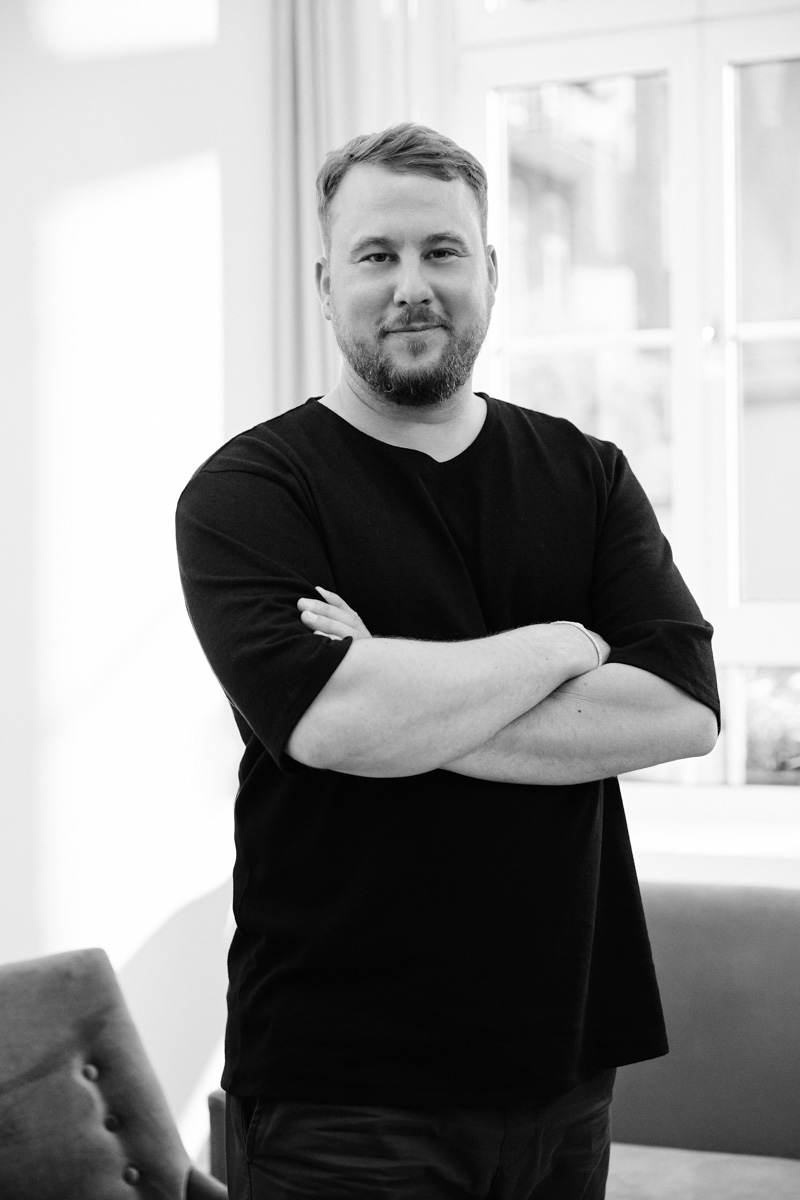 Michael Opitz
Production Services
For calls, e-mails, letters, visits, or racing pigeons.
So, by now you've got a pretty good idea of who we are. Now it's your turn. Let us get to know you! Come by and meet the team ― whether for a chat or a damn good cup of coffee. Or simply because it's pouring outside. Get out of the rain and into the sun. Our door is always open.